After another crazy year of record-breaking numbers for real estate, everyone is wondering the same thing: is the housing market slowing down?
Media chatter of foreclosure crises and housing bubbles has dominated the news for months. More likely than not, you may be feeling a little confused about what lies ahead. 
In times like these, it's important to remember this: context is everything. 
So, here's what you need to know so you can navigate the current market with confidence.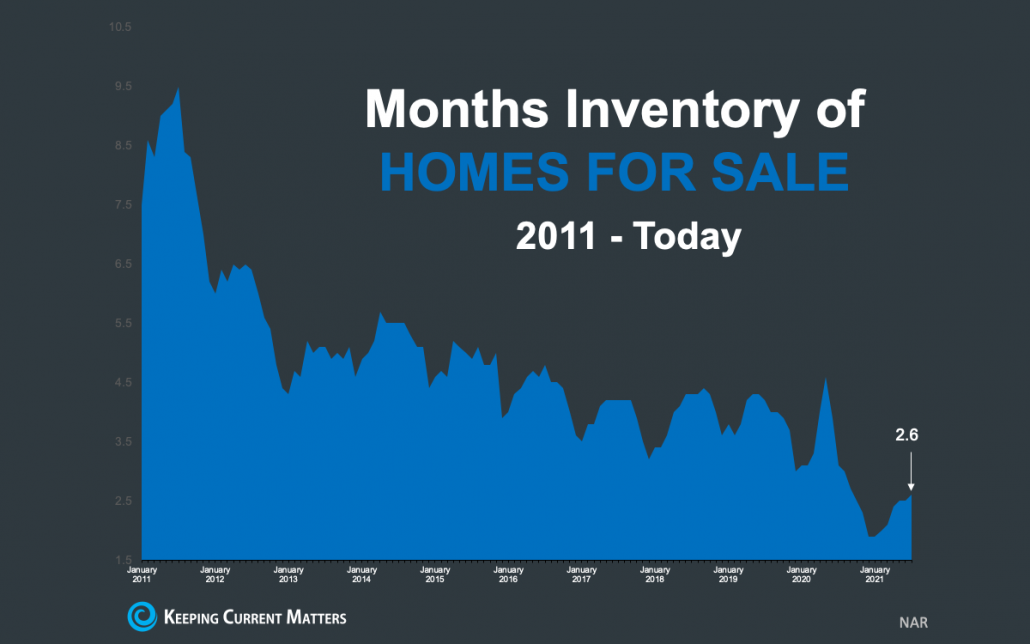 There's no denying that today's housing market is anything but normal.
Seemingly overnight, the Millennial generation, long known for putting its buying plans on hold, was ready to become homeowners.
And as more young people started buying homes, flooding cities across the country with record-high buyer traffic, there was one hang-up: there wasn't enough inventory to match their demands.
That inequality in the market is the root cause of the price appreciation that has many worried we're in another "housing bubble." But unlike 2008, the rise in home values was warranted. It wasn't price inflation. It was price appreciation caused by simple economics: a lack of supply and high demand.
Today, economists are noticing a softening in the market but nothing that should alarm potential buyers or sellers.
That doesn't mean it's crashing. It means that it's finally levelling out to a more normal market.
Like any other year, buyer traffic peaked in May and April (the spring market) and slowed as summer ended. However, it's important to note that those levels remain similar to where we were one year ago.
This is great news for both buyers and sellers. As competition slowly declines and inventory levels rise, experts project a steady softening of the steep price appreciation we've seen in the past year.
Bottom Line
There are two key factors to consider in today's complex industry: context and confidence.
And as the market continues to shift, sparking confusion and hesitance across the nation, it is important to connect with your local real estate professional to guide you. They will provide you with the local knowledge of your real estate market to allow you to proceed with confidence knowing you are backed by an experienced friend.
Your trusted real estate professional at Don Peterson & Associates is here to keep your best interest in mind. If you are questioning whether it is a good time to sell or buy your home contact us. Every great business relationship starts with a conversation. 402-721-9700